We cannot wait for you to learn more about Surf Cantina, the newest Mexican-inspired restaurant in Westerly, RI. Surf Cantina is a sister restaurant to both the Mystic and Guilford, CT locations of the popular Chapter One Food & Drink and is ready to make its own mark on the east coast restaurant world!
The Inspiration Behind Opening Surf Cantina
Daniel Van Kruiningen and Kenneth Fontaine of Chapter One Food & Drink were inspired to open Surf Cantina with the hopes of making a positive impact on the up-and-coming downtown Westerly, RI. This is because, in more recent years, the downtown area has been transforming into a more vibrant community with the help of new and restored restaurants, theatres, and attractions galore.
These new restorations paired with its beautiful shoreline location make it one of the best towns for New Yorkers to escape the hustle and bustle of big city life. The owners at Surf Cantina would love for the restaurant to become a new staple in this booming beachfront community!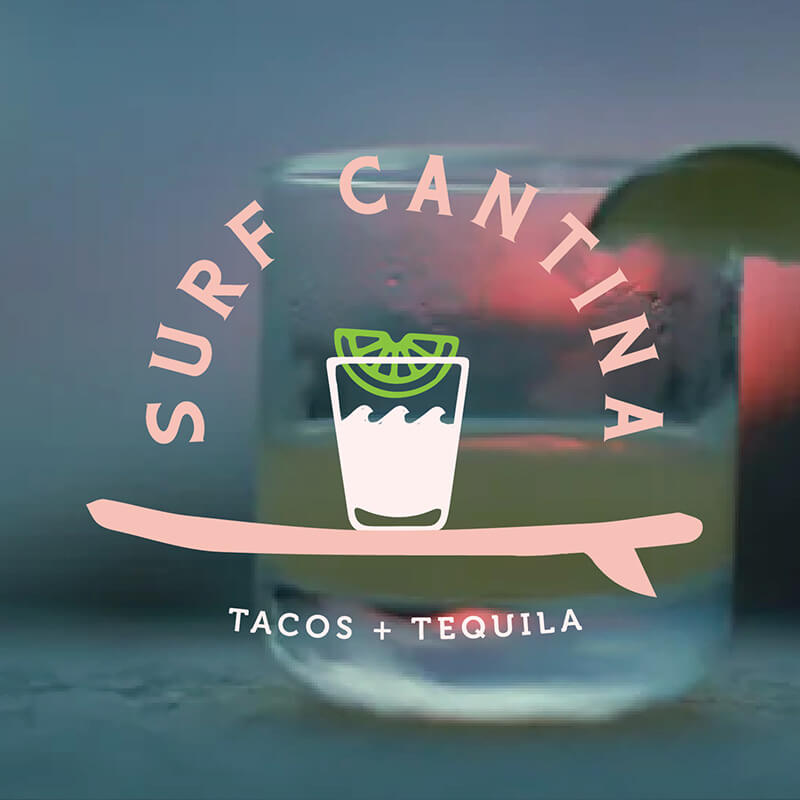 Surf Cantina: A New Restaurant Staple In Downtown Westerly
We are proud to have snagged a great piece of real estate in the downtown region to open Surf Cantina. With the prime location close to the newly restored United Theatre and the train station, our big brick building and mural truly cannot be missed! Even better, we have made our restaurant open to the outdoors in the nice weather with clear garage doors.
Schedule Your First Reservation At Surf Cantina Today
With all of the exciting new changes happening in the Westerly RI landscape, Surf Cantina cannot wait to be a part of the Renaissance of the area. To check out this mouthwatering new eatery for yourself, skip the line and reserve your table to secure your place today!
Surf Cantina's Mexican Flavors Are Unmatched In The Westerly Food Scene
We cannot wait for Surf Cantina's specialty tacos and tequila to shake up the Westerly food scene! As a modern American neighborhood eatery with a Mexican flair, Surf Cantina's menu brings bold flavors and innovative recipes to the Westerly community.
Our extensive menu offers a wide range of tacos, appetizers, main courses, and of course margaritas and tequila beverages that integrate traditional Mexican ingredients. We are committed to delivering food and drinks of the utmost quality that will leave our customers feeling satisfied and coming back for more!